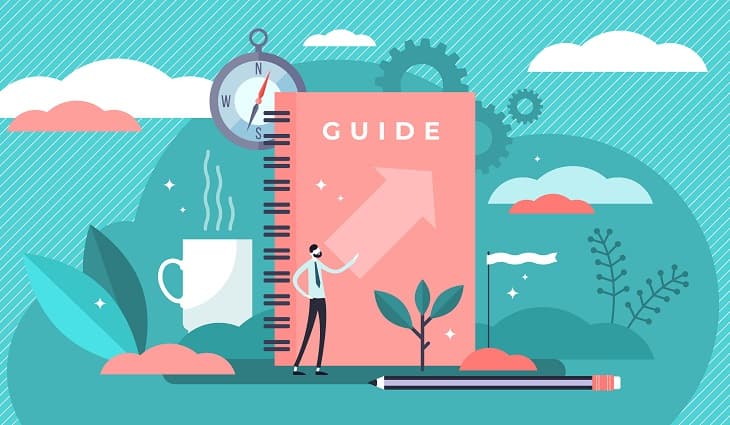 The Kingdom has come forth to be one of the ideal destinations for businesses across the globe. Their active government measures and host of benefits included such as low tax rate, simplified process for business in Saudi Arabia for foreign investors, complete ownership, and several other incentives, contribute to making them the most desired country for business. To ease the entire process for foreign investors, they have, the government has established the SAGIA, which helps companies get approvals to operate, acquire a license, get labor visa and also conduct other business affairs.
In addition, the government also promotes foreign investment and diversification, thereby making it an attractive destination for potential foreign investors who seek to do business in KSA. Continue reading, as we bring to you a step by step guide on setting up your company in the Kingdom.
You Need A Local Partner
As per the local law, any investor who seeks to set up a company in the region must have a local partner, who will hold majority of the partnership, therefore having more control over your business. Be it a company or individual, the local partner doesn't have to contribute in any way or participate financially.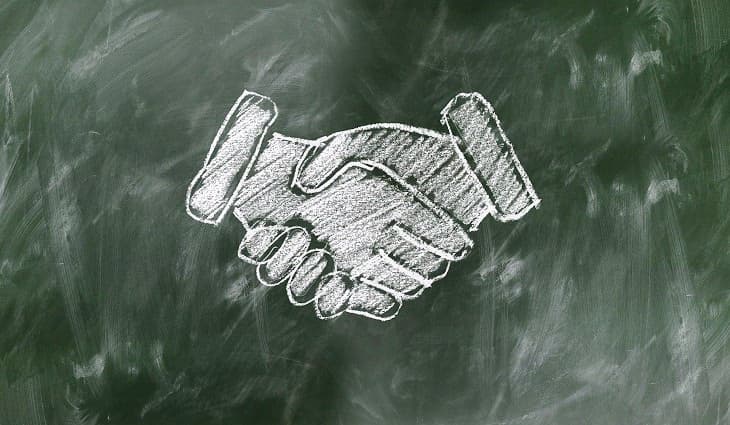 You Should Have the Required Amount of Money
While registering your business, it is essential to provide the Ministry of Commerce with proof that you have the required amount of money to invest. While the required amount varies, it is used as a guarantee against any liabilities. Though you can withdraw the money shortly.
You Must Have the Right Knowledge
In order to set up your company here, you need to have extensive knowledge about the region. You have to conduct an in-depth research in the sector that you aim at operating in, when in Saudi Arabia. A viable business plan should be in place, which entails a comprehensive study of the market conditions, your competitors and forecast results. Be prepared to source the necessary investment either through your preferred bank (internationally) or through a local, especially if you are new to the region with no previous record.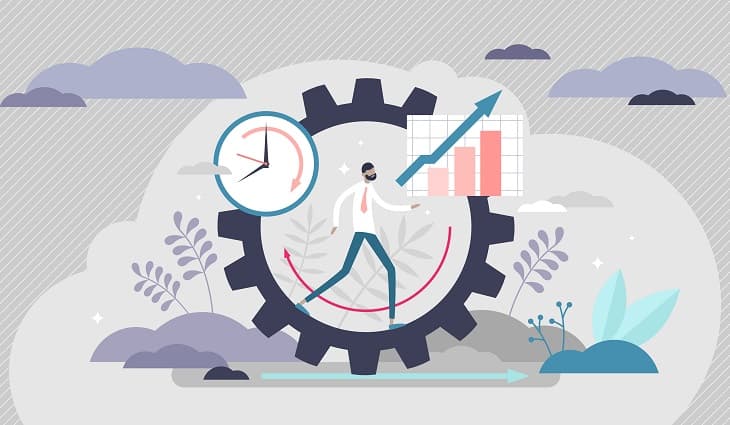 In Conclusion
While the process can be challenging, complex and financially risky, if you have the required information, it certainly helps. You can always consult with a. professional business support service provider, who will guide you through the process and will also handle most of it. That said, you also need to be completely confident in your business and stay true to everything stated. Once you set up a business in the Kingdom you will experience a pleasant and friendly approach and be able to build a long-lasting trusted relationship.