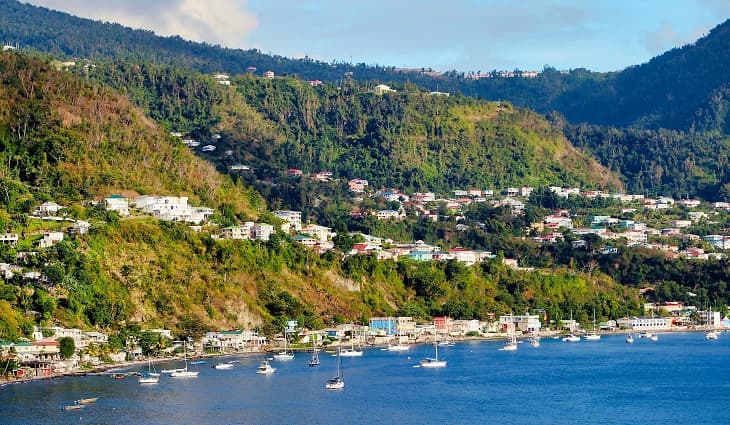 Dominica's economic citizenship system was introduced in 1993 but only gained prominence after the European Union concluded a visa-free travel agreement with Dominica. After the launch of the system there were over 10,000 Dominica passports that had been released. That said, what do you know about the country besides the fact that they offer second citizenship through investment? To expand your knowledge, we've put together a few points regarding the nation's educational, healthcare, and transport systems. This should help you make a better decision of whether or not to opt for a Dominica passport.
Similar to any country, here too, the educational sector follows two segments – public and private education, which is further divided into preschool, primary school, middle school, and high school.
Dominica Has Over 80 Preschools
Given that most schools in the region are private establishments, majority of the students were those whose parents earned an above-average salary.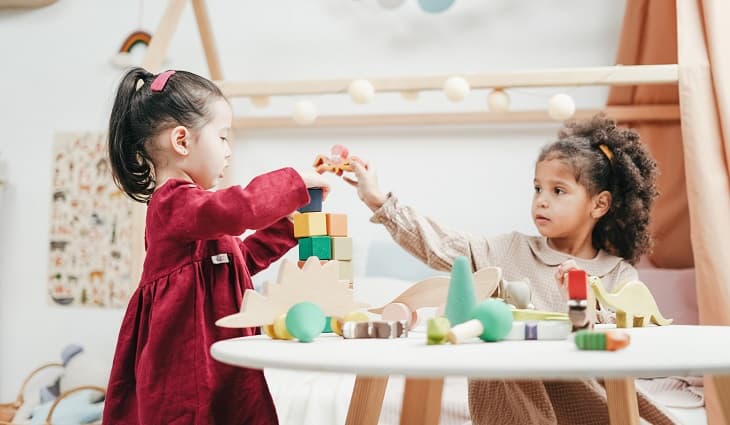 Primary Education is Covered
The fees of primary school goers are covered either by the government or specific local and religious communities. Ideally, primarily school ends when children reach the age of 12. However, there are a few who finish their primary school by the age of 15 as they start preschool when they are over five years of age. Upon completion, every student has to go through a comprehensive set of exams.
Primary Schools for Specially-Abled
Students who study from private schools benefit from quality education, and it also helps in their upbringing as they are put amongst several other students from different backgrounds. Once they have passed their exams, students then move on to secondary school. Dominica also has educational institutes for specially-abled children.
Since the country only has three higher education establishments, most students opt to study in countries abroad. USA, UK, France, and other parts of the Caribbean openly welcome students from Dominica.
Healthcare
The ability to access improved healthcare services is one of the main advantages of opting for a Dominica passport. The high-quality level of health services is second to none. Though, patients who require emergency treatment are either moved to Barbados or Martinique. Citizens should have individual health insurance, and they should be able to pay for their medical needs.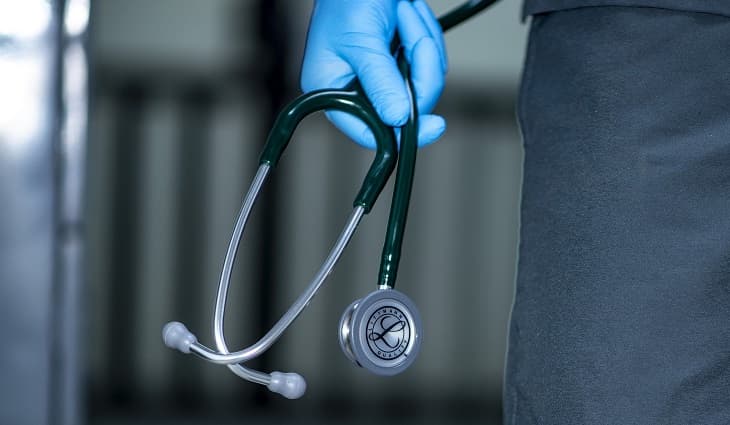 Infrastructure
Dominica has an evolved transport system. There are certain roads with decent pavement, while some are mostly in poor condition. Similar to the UK, they, too, follow a left-hand driving system.
Transportation
The buses are one of the most convenient ways of getting to another city. You can also opt to rent a car, however, for that drivers would require a temporary local driving permit.
To know more, feel free to visit our website.