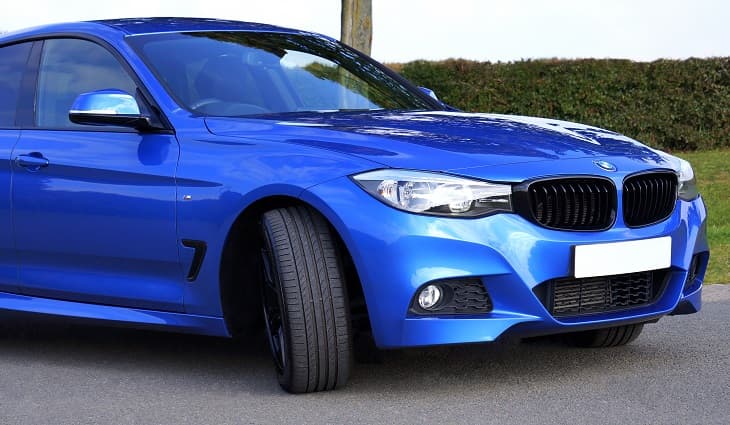 Whether or not to buy a car has always been debatable for several expats in the region. Given that both buying and renting has its benefits and drawbacks, your decision will be based on the circumstance. If you are leaning more towards a cheap rent a car Abu Dhabi Mussafah but are still considering buying a new car instead, then this article is for you. We cover the pros and cons and a few questions you need to ask yourself before finalizing your decision.
Benefits of Car Rental Vs Buying
The key benefit of renting a car, whether in Abu Dhabi or Dubai is that drivers benefit from free service and maintenance. That means the only cost that they have to worry about is fuel, while the car rental company handles the rest. Another benefit and why people consider renting is they have the option to easily upgrade to newer models without having to worry about paying significant costs. It is especially beneficial to car enthusiasts who want to experience the feeling of driving in different cars.
On the other hand, those who own a car swear by the autonomy that comes as part of the package. They can not only travel without worrying about mileage but also have the option of reselling their car as per their convenience.
Drawbacks
Despite the number of benefits, just like any service, these too come with a few drawbacks. For instance, with car rentals, though they might be cheaper, the amount you often end up paying is a lot more than you planned initially. Be it crossing the mileage, no following the fuel policy or due to damage, there are several ways through which you can be overcharged. Some even charge you for passing the toll gate.
Let us now move on and understand the drawbacks associated with buying a car. When purchasing a new car, you will have several costs involved, including the down payment and monthly installments, making it nearly impossible for most people in the city. Moreover, sky-high maintenance and repair costs and other related services can also turn out to be an expensive affair. Depending on the type of car you own, insurance can also add to the overall costs.
Pointers to Help Ease Your Decision
Determine Your Duration
Those who are here as tourists or a short-term stay, renting a car would be more feasible and cost-effective. Moreover, you eliminate the hassles of buying a new car and then having to resell it. It's going to be complicated and expensive. However, those who are here to stay for a long-term basis should consider buying a car, as it helps you save in the long run.
Identify Your Budget
While both renting and buying require you to pay every month, monthly rental payments are relatively cheaper. That said, when you purchase a car, it will be completely yours once the installments are complete. So now how do you determine the right choice for you? You will have to consider your budget, insurance plan, maintenance, and other related costs that come along, which makes renting a car the cheaper alternative.